INTERESTED IN SERVING?
We believe that our service for Christ should not be a burden, but accomplished out of the overflow of our fellowship with Christ.
Children's
Whether you are interested in rocking a baby, teaching a class, or just helping alongside a teacher, we would love to have you! Come help with our newborns through 6th graders and you will be blessed by the children of The Oasis.
Youth
7th grade - 12th grade. Come alongside a teen and serve with our Youth (7th - 12th grade)! We can always use adults to help in our activities as well as weekly gatherings.
Women's
We can always use ladies to help set up refreshments or clean up afterwards for our weekly Bible study. Our special events that occur several times a year also need extra hands to decorate and set up rooms as well as refreshments, etc. We would love to have you be a part of our team!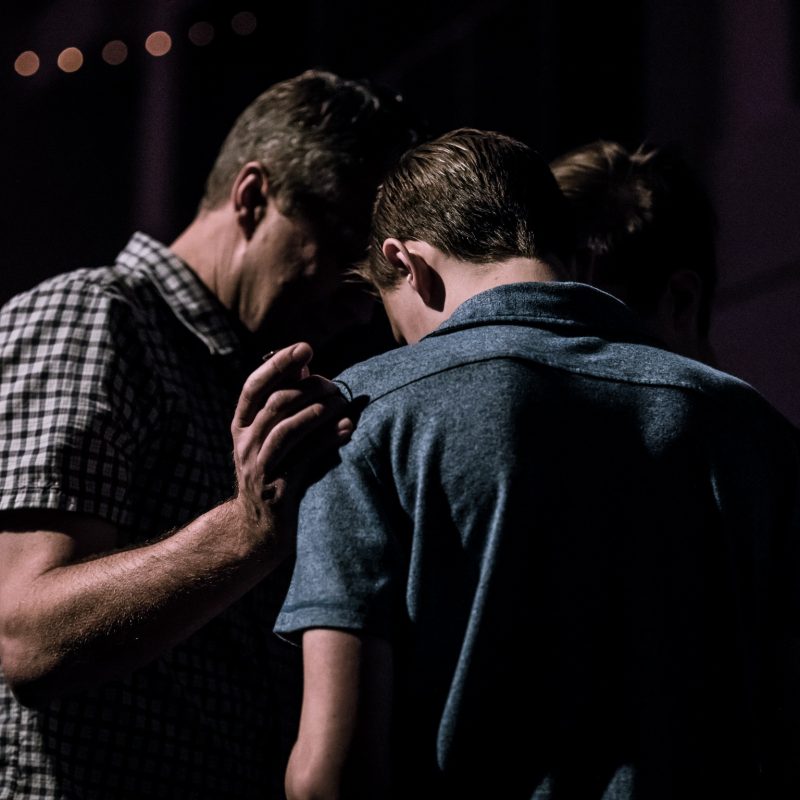 Men's
We have multiple outings annually, especially our Men's Retreat. We can always use extra hands. Come be a part of what we are planning!
Worship
Are you a musician or vocalist? Come use your talents to lead others in worship! You can serve as much or little as your schedule allows.
Technology
Our Technology Team supports our church with sound, camera, lights, lyrics, livestream, and our website. Even if you aren't already trained in these areas, we can use your help! After a few simple training sessions and some practice, you'll be a vital part of this ministry!
Guest Services
Are you a "people person"? This just might be your area of service! Every week we have new visitors come to The Oasis. Friendly faces and helping hands are who we want them to encounter first! Help us welcome our visitors. We have opportunities to serve as greeters or ushers, helping with our information desk or guest parking.
Hospitality
Food and Fellowship are of high value at The Oasis. Every service we provide refreshments for our church family. Whether you like to cook/bake or would just like to pick up your favorite treat from the grocery store, the Hospitality Ministry can use you!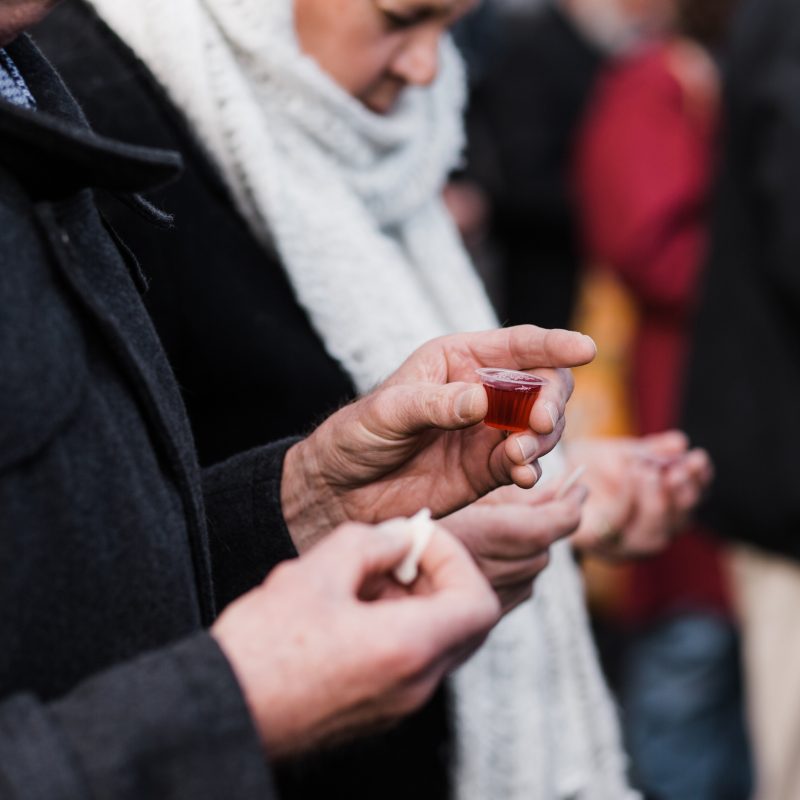 Communion
Our Communion Team helps prepare and serve communion to our church family around 4 times a year.
Prayer Team
Our Prayer Team meets every Sunday morning approximately 30 minutes prior to service time to pray over the service. All are welcome!
Homeless Outreach
Once a month we support a local homeless ministry by providing about 50+ sack lunches. Come join the team as they assemble the lunches.
Small Groups
Would you like to get more connected by meeting together on a regular basis with a few others from The Oasis? Let us know if you'd like to attend, host, or even facilitate a group.
Security
The Oasis has an outstanding Security Ministry. Let us know if you're interested in helping to oversee the safety of our campus during our weekly meetings.
Are you interested in serving at The Oasis and sharing your unique gifts with our church body?